BEST HALLOWEEN EVENTS & ACTIVITIES
MIDWEST HALLOWFEST
Midwest HallowFest 2022 delivers many fun and exciting Halloween Events & Activities you'll. Come enjoy Sensational Stage Shows and a variety of Live Entertainment. Chill at our Free Fire Pit Parties. Enjoy Spectacular Fireworks, Exciting Wrestling Matches, Martial Arts Exhibits... and our Atomic Bubble Bashes. Plus there's always Live Entertainment and Musicians! With All-Inclusive Combo Passes guests also get to experience some of the most exciting Haunted Houses in America.
In addition to all of that, HallowFest is accompanied by delicious Food, Beer and Wine! Don't Miss this Fall Phenomenon!
COME EAT. COME DRINK.
COME PLAY. COME HANG.
COME LAUGH. COME SCREAM.
COME ENJOY!
Check Out The Fun and Exciting Festival Events Below!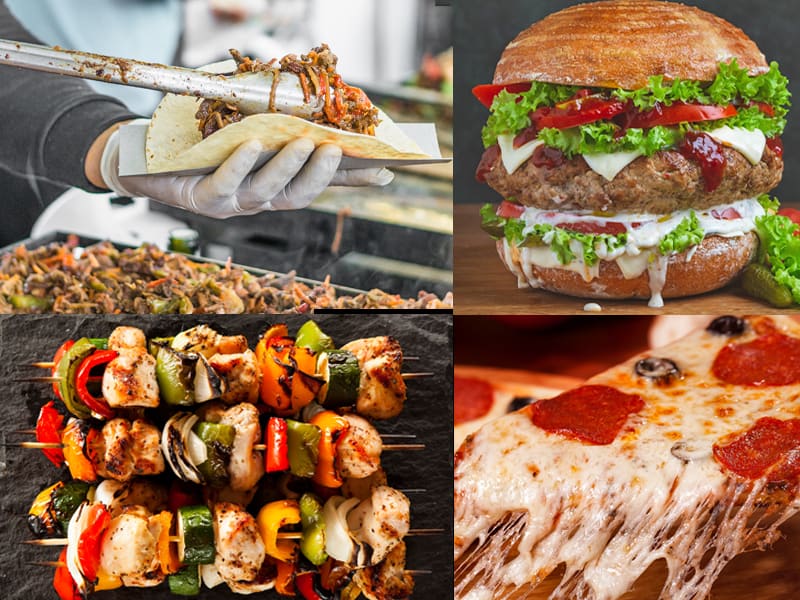 FOOD, BEER & WINE FESTIVAL
Amazing Food, Beer and Wine.
Feast on incredible Texas Pulled Pork, Smash Burgers and Giant Turkey Legs, as well as the very best Hot Dogs & Brats anywhere. Sink your teeth into some Fear Fries, Tater Tots or Gourmet Mac N Cheese. Indulge in Gourmet Mini Donuts, Giant Pretzels, Premium Homemade Fudge... and other delights.
This is just a sampling of what awaits you at the Midwest HallowFest!
Click here for more about the FOOD, BEER & WINE FESTIVAL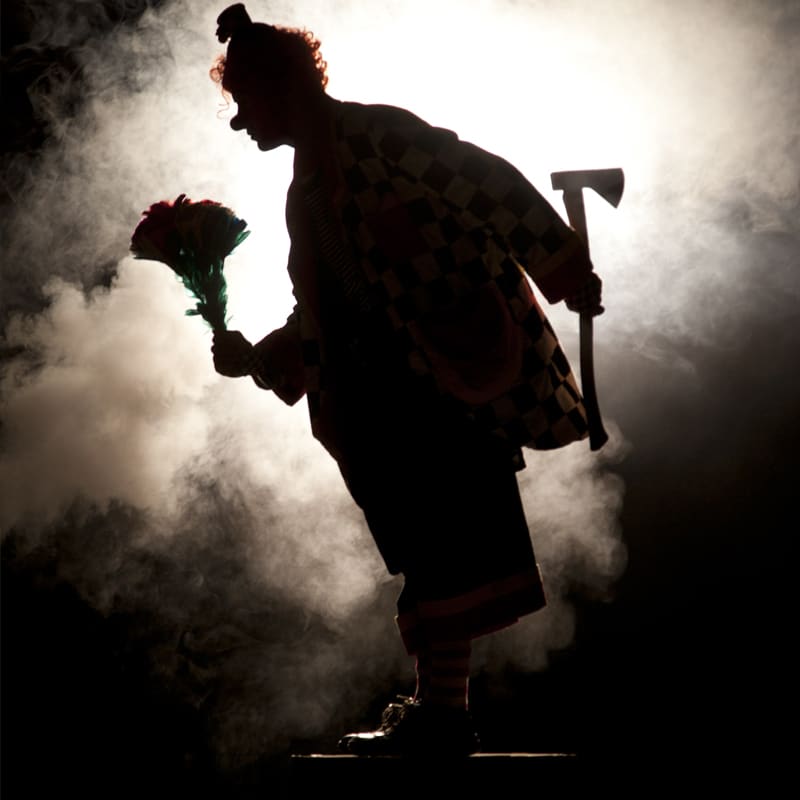 AMERICA'S BEST HAUNTED HOUSES
The 2022 Midwest HallowFest will be hosted by Legend Park, America's Scream Park, in Mishawaka, Indiana! This year Legend will feature several Amazing Attractions and Haunted Houses (more than any Scream Park in the Midwest)! These exciting attractions will blow you away!
Click for information on FEAR ITSELF at LEGEND PARK Haunted House Tickets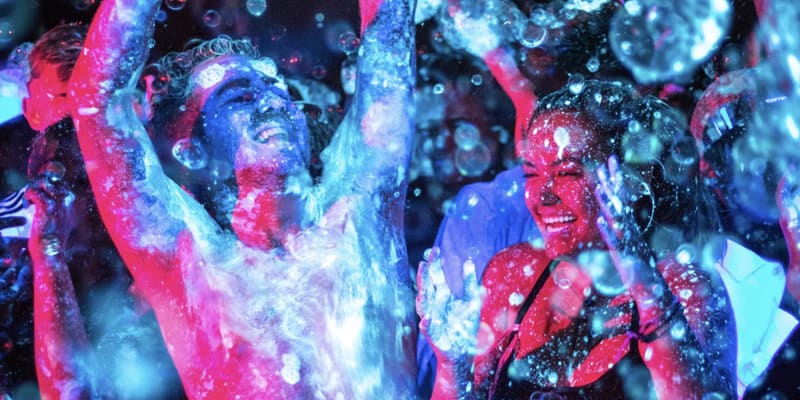 THE ATOMIC BUBBLE BASH
Bubbles, Bubbles and more Bubbles. Legend's Atomic Bubble Bash is just plain fun! Step into the Bubble Arena as every kind of bubble you can imagine fills the air covering you and your friends. From Mini Bubbles to Giant Bubbles, from Glow in the Dark Bubbles, to Smubbles (smoke-filled bubbles), you'll be part of the action as Legend Park explodes with bubbles.
FREE every night of HallowFest!
Brought to you by the world leader in bubbles - ATOMIC BUBBLES!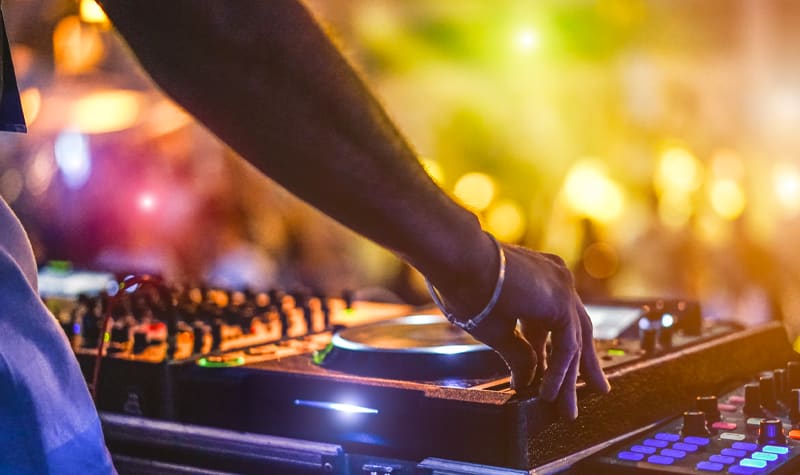 STAGE SHOWS, STREET PERFORMERS & MUSICIANS
There's plenty of music, mixed in with the other exciting activities at the Midwest HallowFest. From Jack the Rapper to live bands and a myriad of entertainers. Enjoy the fun sound of Dixieland with Phat Tuesday and other musicians.
Add to that, Balloon Twisters, Comedians, Magicians, Clowns and Fire Performers and it's a festival you will long remember. Plus, spectators are blown away by exhibitions like Slam-Bam-O-Rama Wrestling and the amazing 'Super Human' Martial Arts Spectacular. It's all pure fun and all of these performances are FREE to Guests of the Midwest HallowFest this fall!
See the full lineup of MUSICIANS, ENTERTAINERS & STAGE SHOWS here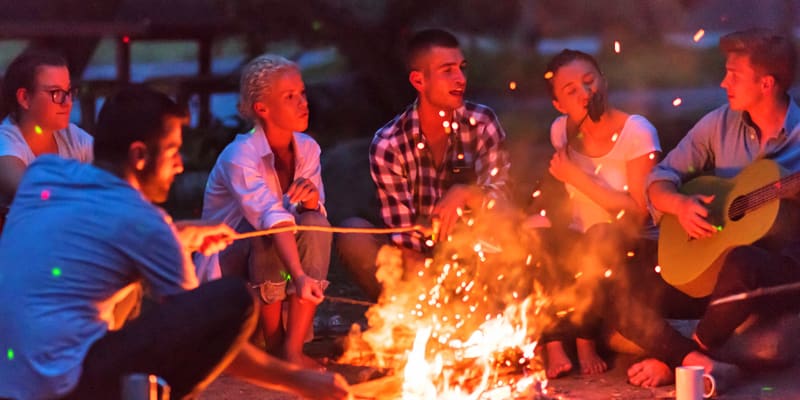 FIRE PIT PARTIES
Gather round a warm fire pit fire with friends and family. Enjoy the festive atmosphere and the activities of the fall evening. Be serenaded by our wandering musicians... or enjoy humor and stories from our comedians and storytellers. Regardless, it's always a warm and relaxing time around the glowing and inviting fire. And as with many things at the Midwest HallowFest, our Fire Pit Gatherings are Free to our Guests.
Click here for TICKETS TO THE 2022 MIDWEST HALLOWFEST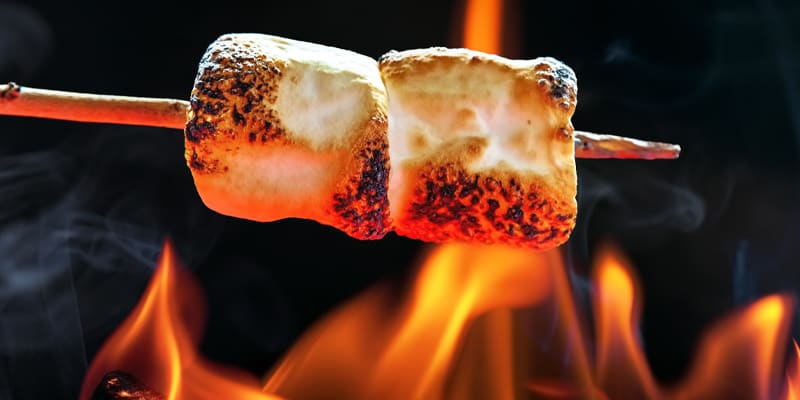 GIANT MARSHMALLOW ROAST CAMPFIRE
During our Fire Pit Parties, many folks will partake in our Giant Marshmallow roasting. What an enjoyable time to sit at the Fire Pits and roast Giant Marshmallows while the music, entertainers and other festivities bring life to the evening.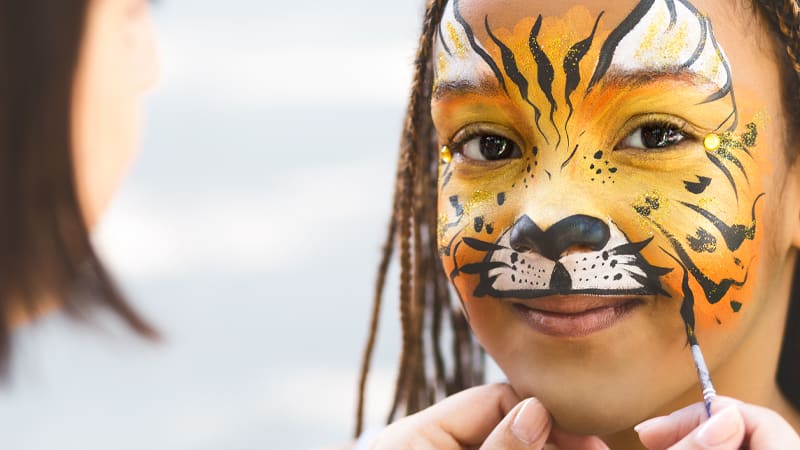 IN YOUR FACE... FACE PAINTING
For children and adults alike, the In Your Face, Face Painting is always fun for young and not so young. Pick your favorite face from one of our many selections or work with our artists to customize a Specialty Face specifically for you. Get your face painted and become a part of the show!
Check out the Artists Pavilion for details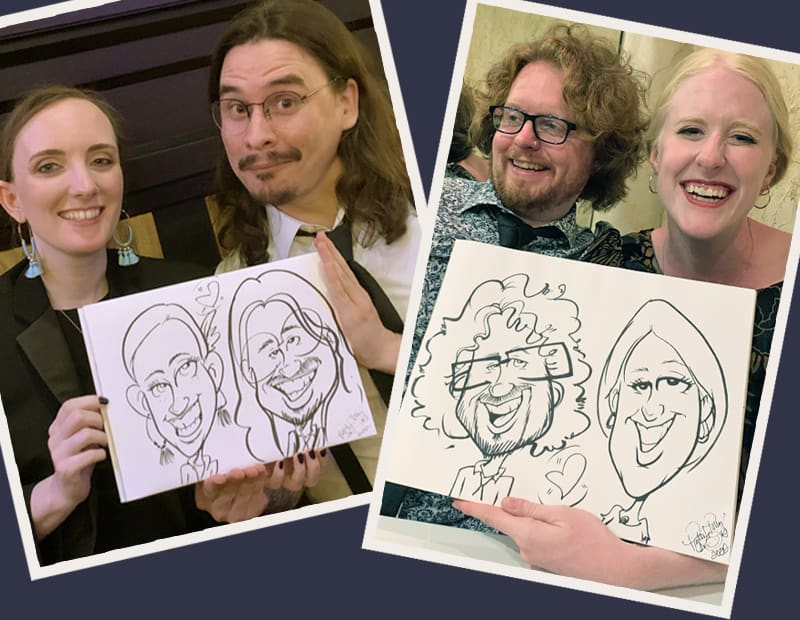 CARICATURES OF YOU
Let Pigtail Polly or one of our other talented Caricature Artists sketch you, your friends and your family at "Caricatures Of You", on our Artists Pavilion. Relax, laugh and take in the moment as your likeness is captured forever. Frame it, hang it, give it as a gift... but more than anything else, enjoy it. Fees for Caricatures vary. See the Artist Pavilion for rates.
Click here for TICKETS TO THE MIDWEST HALLOWFEST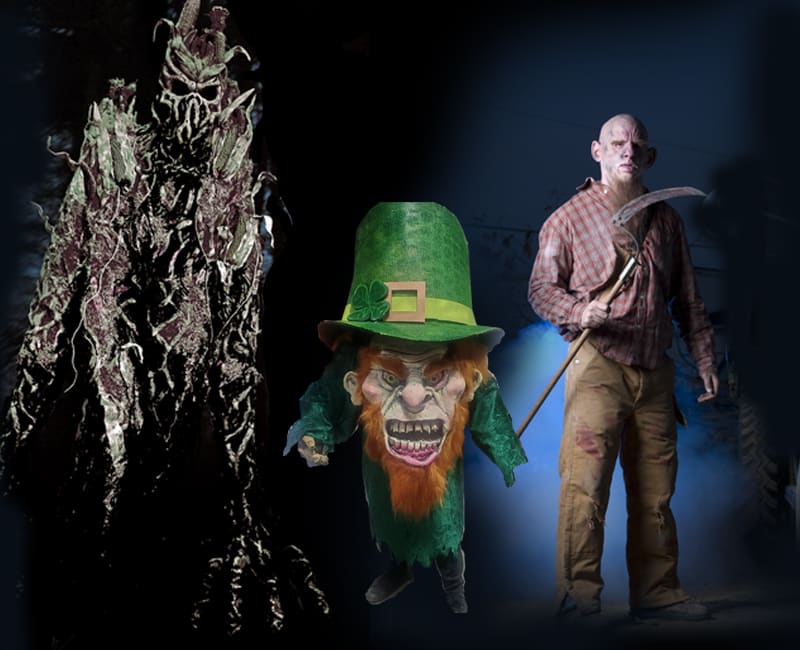 MONSTERS IN THE HOUSE
Do Not Miss the Monsters In The House Shows! Be captivated by the unique and dynamic entrance for each and every one of these awesome creatures. Sound, Music, Lighting and Special FX will compliment the Grand Entrance for these Legend Stars. From Robo Robert to the Angry Leprechaun. Watch for the beloved Skully and our other Legend Stars like PigBoy and Drac. Come see them all during Monsters in the House at Legend Park!
Over 2 dozen Monsters, Creatures, Zombies and Fiends await you. Don't miss these appearances several times each night!
FREE to all guests of the Midwest HallowFest!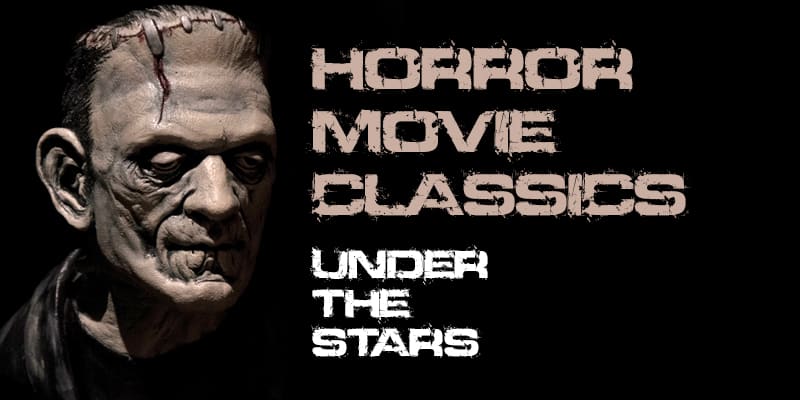 MONSTER MOVIES UNDER THE STARS
Enjoy movies under the stars as Legend Park's Outdoor Giant Movie Theater plays classic horror movies including Dracula (starring Bela Lugosi), the Original Frankenstein, the Mummy (starring Boris Karloff), the original H.G Well's Invisible Man, the Bride of Frankenstein and even the original Wolfman with Lon Chaney!
It's all here and it's FREE at the 2022 MIDWEST HALLOWFEST!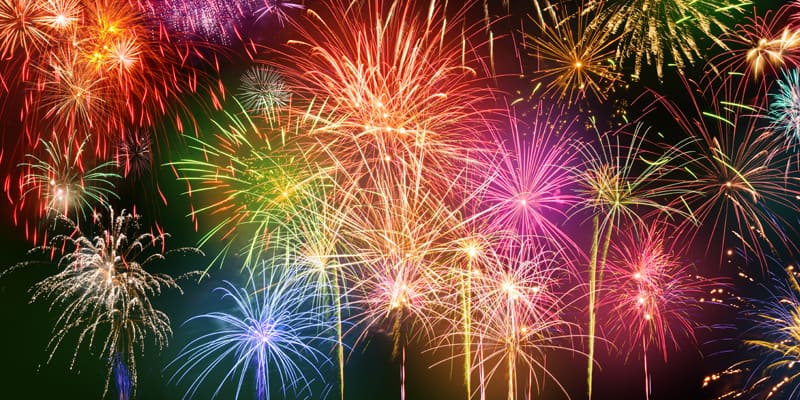 LIGHT UP LEGEND FIREWORKS SPECTACULAR
Another FREE Show! Even though HallowFest will be held in the fall, Legend intends to entertain you once again with its 'Light Up Legend, Fireworks Spectacular'. This short, but impactful fireworks display will wow you and your family, so be ready!
Legend's Fireworks Spectacular is on select nights, weather permitting.
Sponsored by Fireworks Plus
ABSOLUTELY FREE TO GUESTS OF HALLOWFEST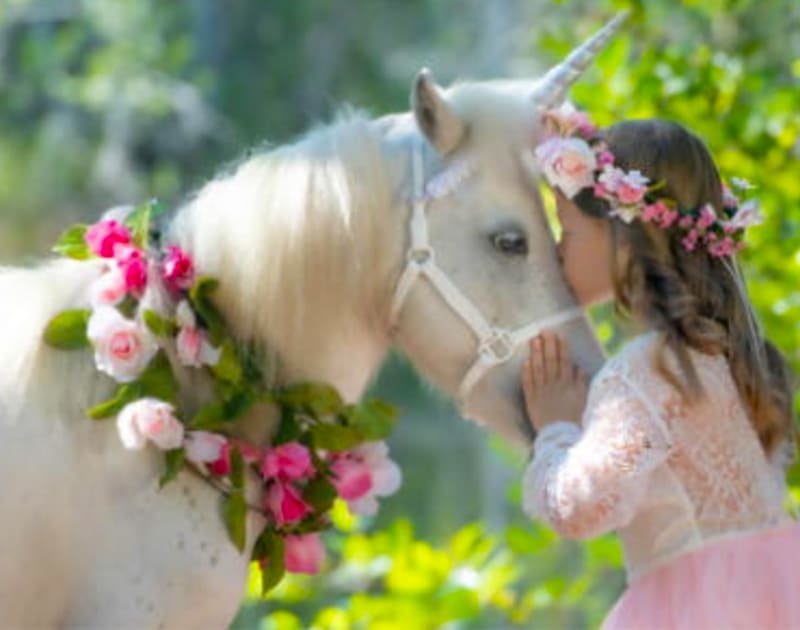 MAGICAL MINIS... WILL CHANGE YOUR LIFE
Whitney's Magical Minis have inspired and entertained people far and wide. Hanging with these cherished mini ponies is like sprinkling Pixie Dust into your life. Watch, pet and interact with these precious minis and let them fill your heart with love, your face with smiles and your soul with warmth!
Visit the Midwest HallowFest this season and take home another magical memory to help fill your scrapbook of life!
Like most of the other shows and exhibitions, Whitney's Magical Minis Petting Barn is FREE to Guests of Legend Park and the Midwest HallowFest!
See the Schedule here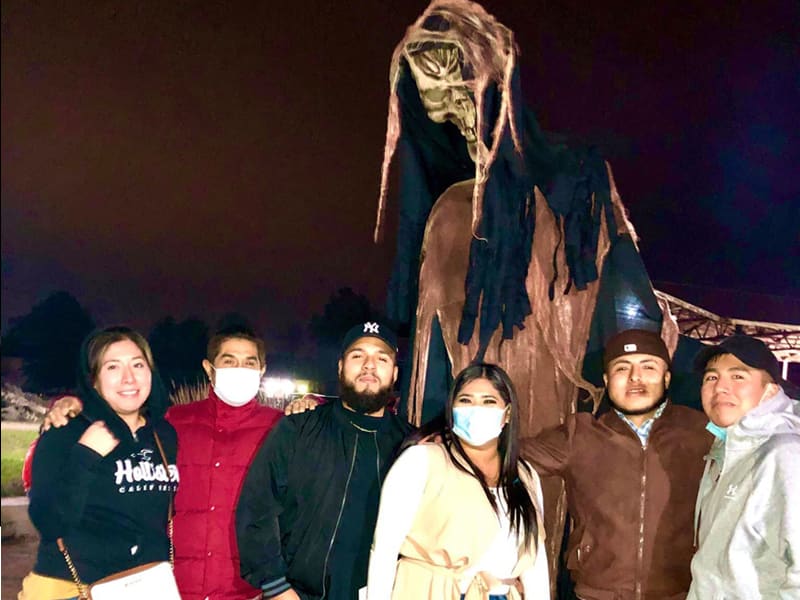 PHOTO OPS & AUTOGRAPHS FROM THE STARS
While you're at the HallowFest make sure you take advantage of the many Photo Ops you'll find. We strongly suggest Freedom Falls, the Rock Monkey Caves Entrance, the Legend Park Topiary, the Sinister Circus Giant Banner, the Magical Minis Petting Barn and the Dragons of Father Timeless. These are all great and very memorable photo ops.
Plus, if you're fortunate enough you may get an autograph from one of the fantastic Fear Itself Stars. From the famous Skully to the Angry Leprechaun, from Gluttony to one of the ZZZombies. Feeling extra lucky? You could even get Father Timeless or the Taker himself! This makes any visit extra, extra special!
Click here for TICKETS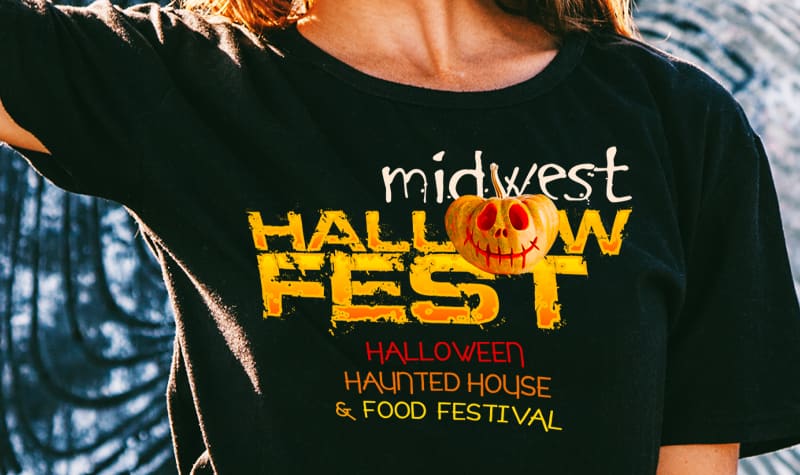 GIFT SHOPS & KIOSKS
Don't miss Cuckoo's Collectibles, where you'll find all types of quality Gifts, Memorabilia, Collectibles, Souvenirs and Gear... even Tasty Peach Studios Meowchi Plush Toys. Just one more reason to come and enjoy the 2022 Midwest HallowFest!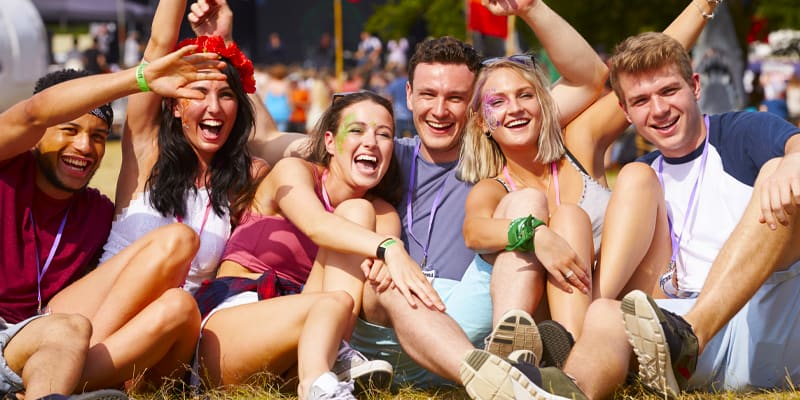 PLACES TO HANG
Of course, you'll want to participate in all of the fun and excitement that HallowFest has to offer. However, you might also want to relax and take in the experience. If that's the case grab a beverage or snack and chill out at Dodo's Chill Patio. Warm up at the Kuert Outdoor Fire Pit Parties and Marshmallow Roasts. Plant your butt on a bench, a swing, a rock chair, a bail of straw or near a waterfall. You can even lay back and watch Horror Movie Classics during the Monster Movies Under the Stars. Come to HallowFest to Laugh, Scream, Eat, Drink... and sometimes just to Chill!
Click here for TICKETS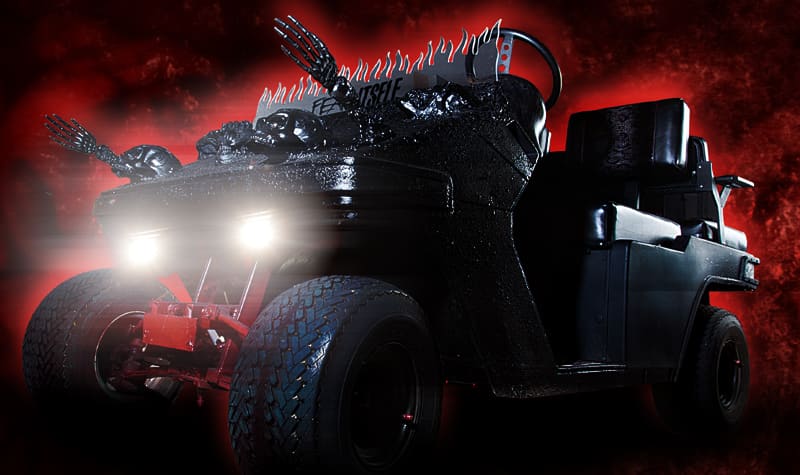 AND ALWAYS SURPRISES GALORE
The Midwest HallowFest will deliver more fun and entertainment than festival goers can handle in a day (or two for all of that matters). Yet, don't be surprised as we deliver even more than we've shown. The 2022 Midwest HallowFest Team plans to sprinkle tidbits of fun and exciting extras into this event each and every night! You may want to consider our Weekend (3-Day) Festival Pass or even our Double Weekend (6-Day) Festival Pass... because life is too short not to have all of the fun you can possibly handle!
Click here to get your tickets now and save!
SO MUCH FUN!
SO MANY THINGS TO DO!
GET YOUR TICKETS NOW!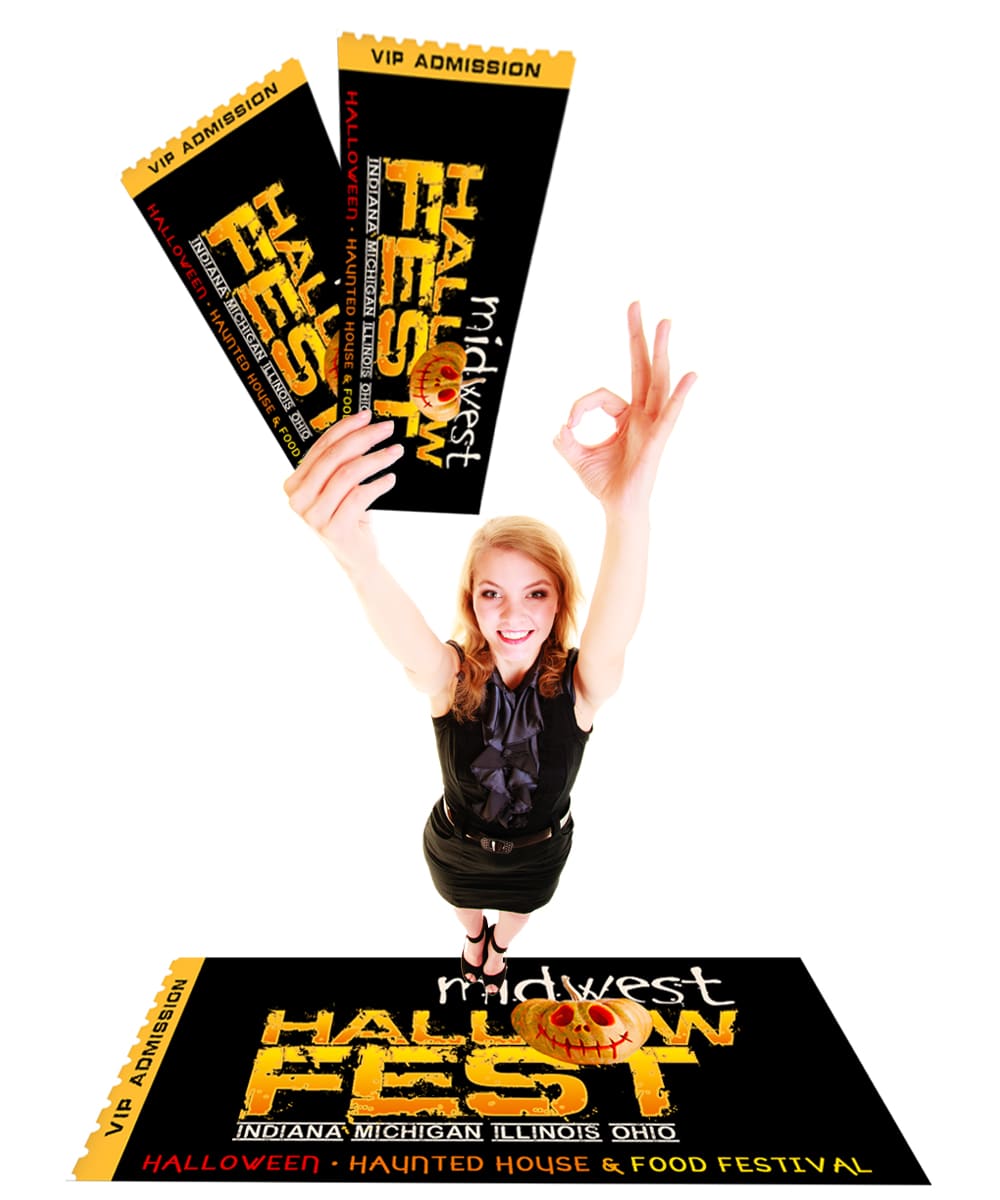 HALLOWFEST TICKETS ARE LIMITED
SO GET YOURS NOW
Save Big When You Get Your Tickets In Advance... Click Here To Save!