MIDWEST HALLOWFEST
SPONSORS
The Midwest HallowFest 2022 is possible through the generous support of some of the best businesses and organizations throughout the Midwest. Please thank these folks by supporting them whenever possible.

Thank You!
the Midwest HallowFest Team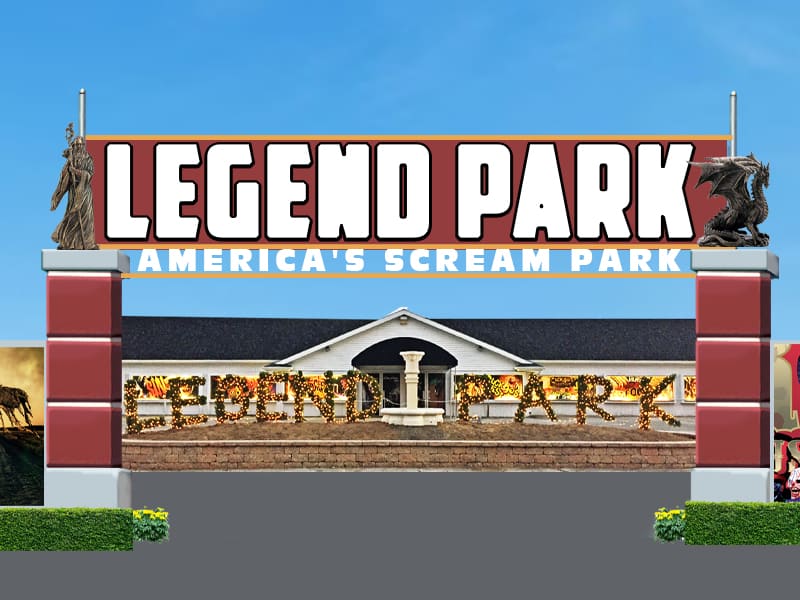 LEGEND PARK... AMERICA'S SCREAM PARK
Legend Park is a Platinum Sponsor and the Host of the Midwest HallowFest 2022. This is the perfect venue with over 25 acres of prime land and many attractions, stage shows, food and beverage areas and a creative management company that loves making guests happy!
LEGENDPARK.COM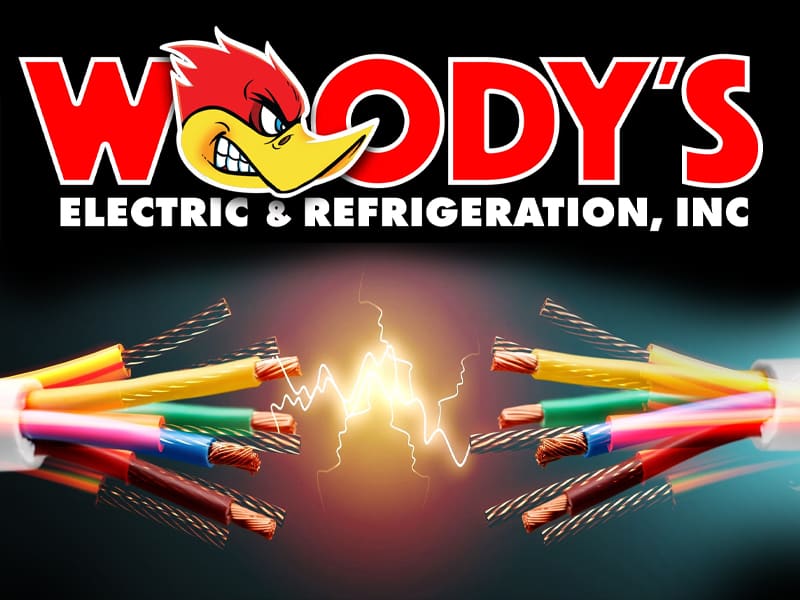 WOODY'S ELECTRIC
Woody's Electric is one of the regions very best, most dependable Electric, HVAC and Refrigeration companies. They are a preferred vendor for both Legend Park and the Midwest HallowFest for electrical, HVAC and all refrigeration.
WOODY'SELECTRIC.COM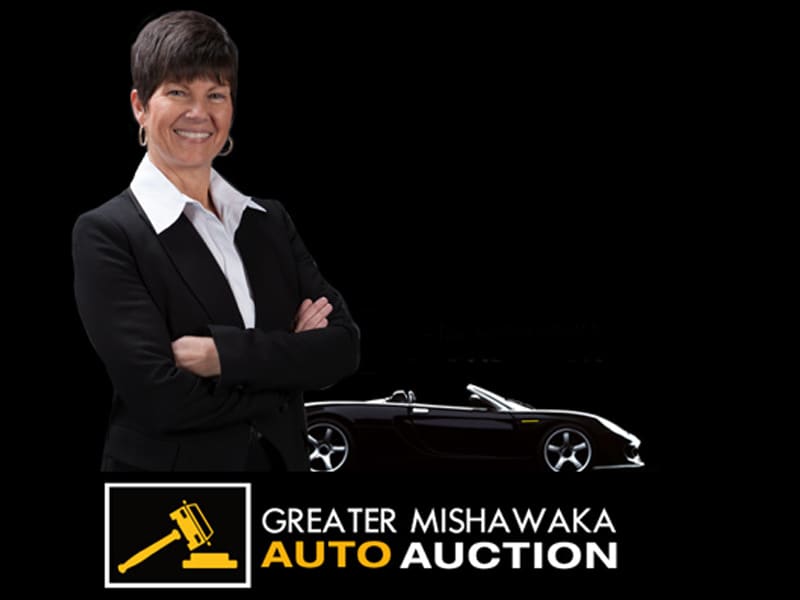 GREATER MISHAWAKA AUTO AUCTION
Karen Smith-Mancewicz is the president of GMAA (Greater Mishawaka Auto Auction). She has been a great friend and sponsor of Legend Park for several years and is now a major sponsor of the Midwest HallowFest. She is known as an extremely intelligent and talented business owner with a big heart. Just one of the things that Karen has done for Fear Itself is to help us feed volunteers each and every year. In fact, Karen and her company have provided sponsorships which have accounted for thousands of meals. She is indeed a gem in our community!
GREATERMAA.COM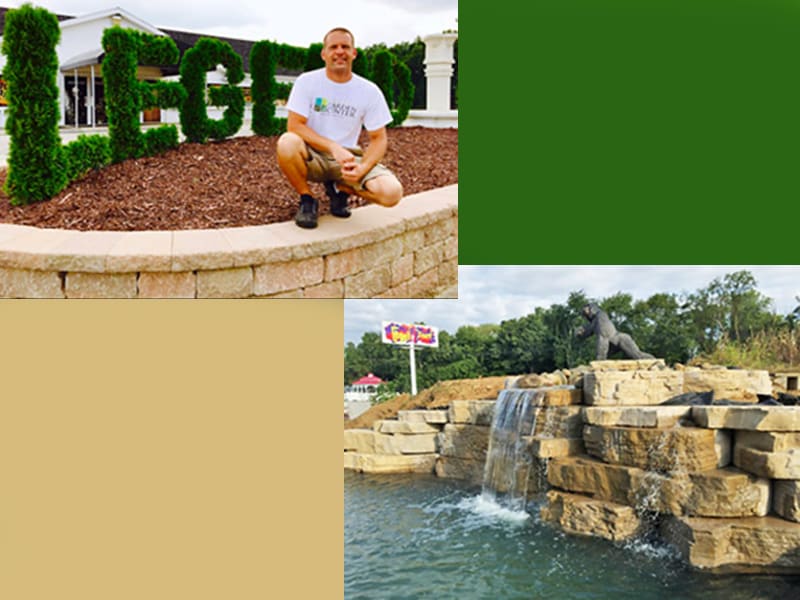 NOT JUST A GARDEN CENTER
Brett Parks, founder of Not Just A Garden Center, has sponsored Legend Park since the day they opened in 2008. He and his company are now also a sponsor of the Midwest HallowFest. Brett's work is among some of the finest in the Midwest and includes several projects at Legend Park such as their Welcome Topiary and Freedom Falls water falls!
NOTJUSTAGARDENCENTER.COM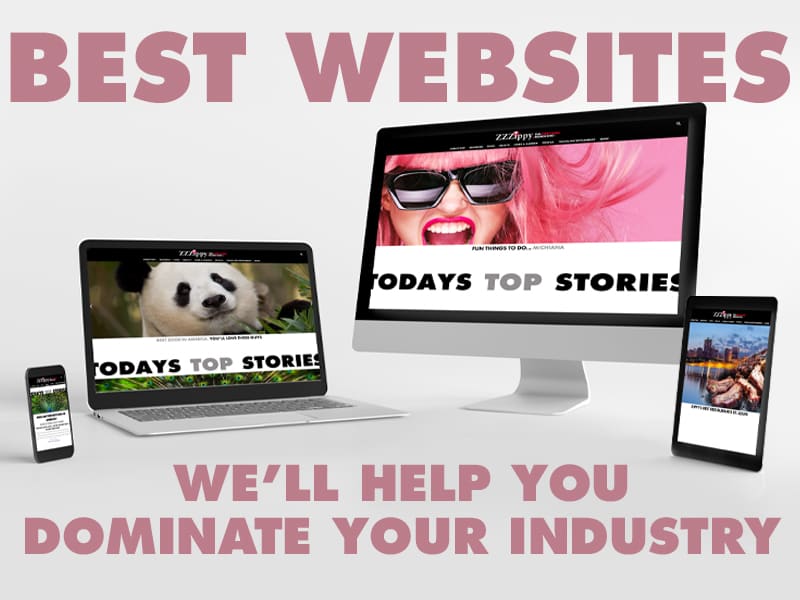 ZZZIPPY.COM THE LEADER IN INTERNET DOMINATION
ZZZippy provides businesses and organizations, large and small, complete internet dominance. From captivating website design and development, to effective SEO, online Profiles and PR Stories. From Social Media Campaigns and Video to Corporate Identity and Promotional Materials. In addition, ZZZippy's customers are some of the first to be found in Directory Searches, Rankings and Inquiries.
ZZZIPPY.COM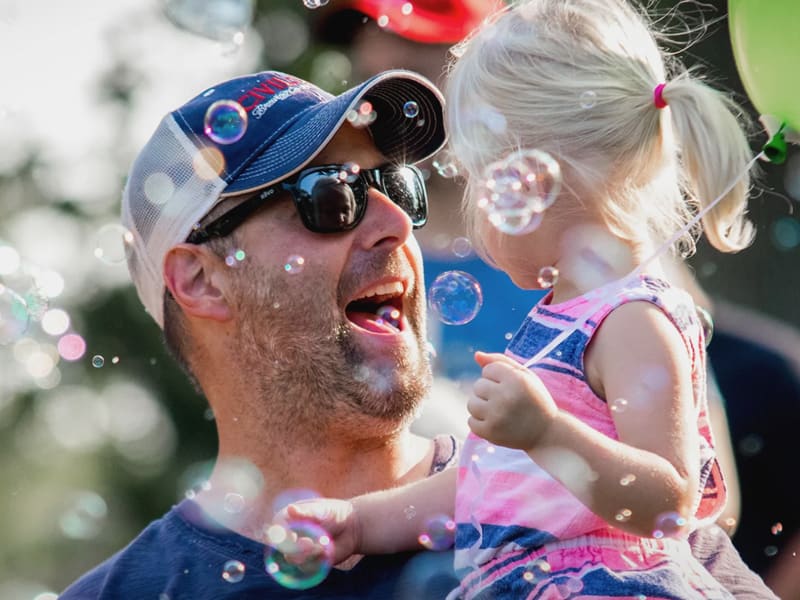 ATOMIC BUBBLES
Atomic Bubbles is the world-leader in bubbles of every kind. They are a great friend to the Midwest HallowFest and the sole sponsor of the Atomic Bubble Blasts which guests rave about. Atomic Bubbles founder John Reider is a creative and very intelligent business owner. On top of that, he is committed to quality and customer satisfaction.
ATOMICBUBBLES.COM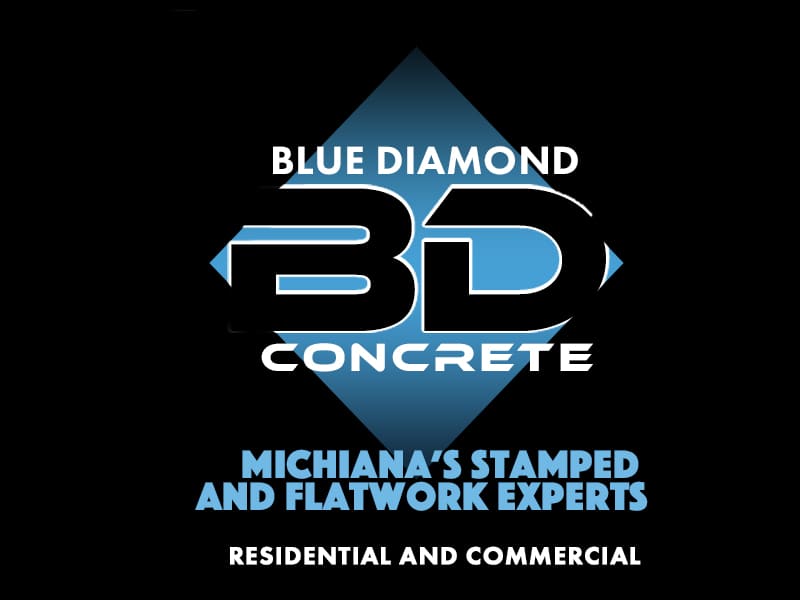 BLUE DIAMOND CONCRETE
Blue Diamond Concrete is a Preferred Vendor for the Midwest HallowFest and has contributed to the success of this year's festival. The Blue Diamond family is hard-working and extremely committed to their community. On top of that, their work is absolutely outstanding.
BLUEDIAMONDCONCRETE.COM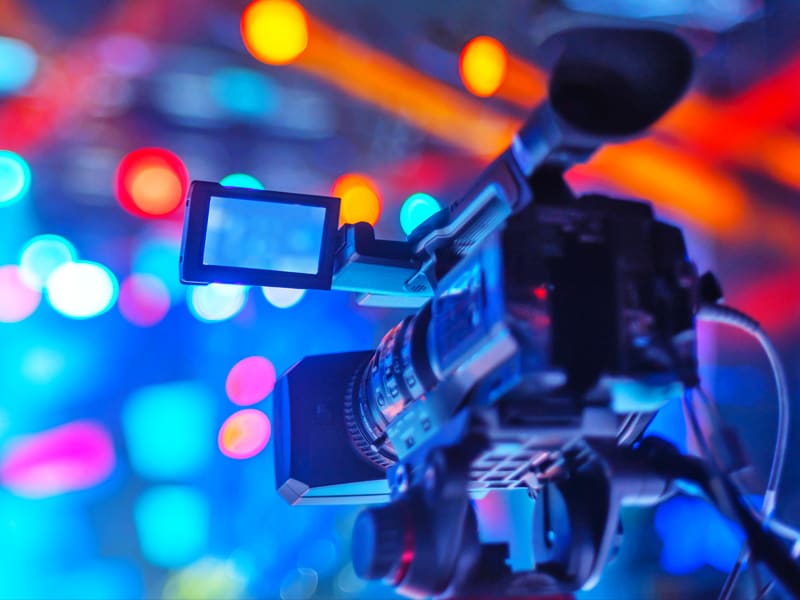 MICHIANA VIDEO
Michiana Video has been producing effective videos in the Michiana region for over 4 decades. One of the top rated video companies in the region, Michiana video is our "Go TO' Video Production company for Midwest HallowFest.
MICHIANAVIDEO.COM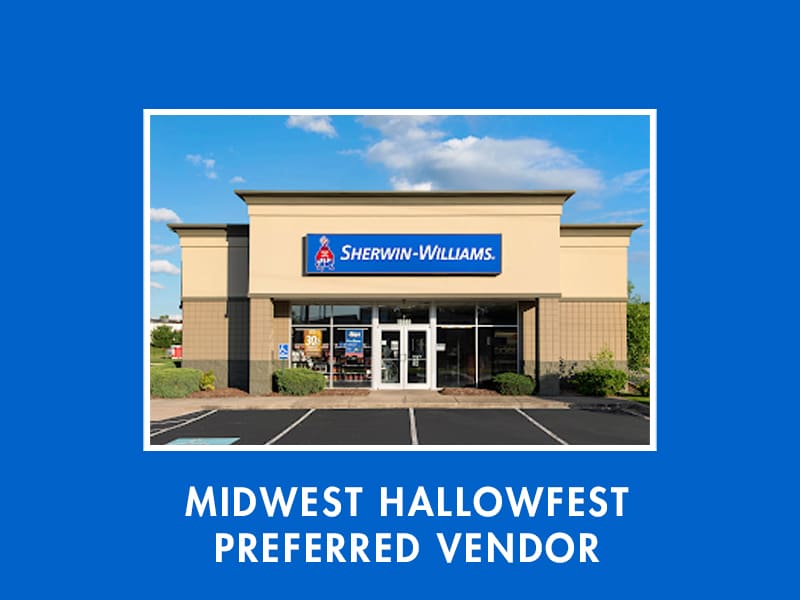 SHERWIN WILLIAMS
Sherwin-Williams provides quality coatings to countless residences and businesses around the world. Their quality products, knowledge and unbeatable customer service has made them a preferred vendor for the Midwest HallowFest!
SHERWIN-WILLIAMS.COM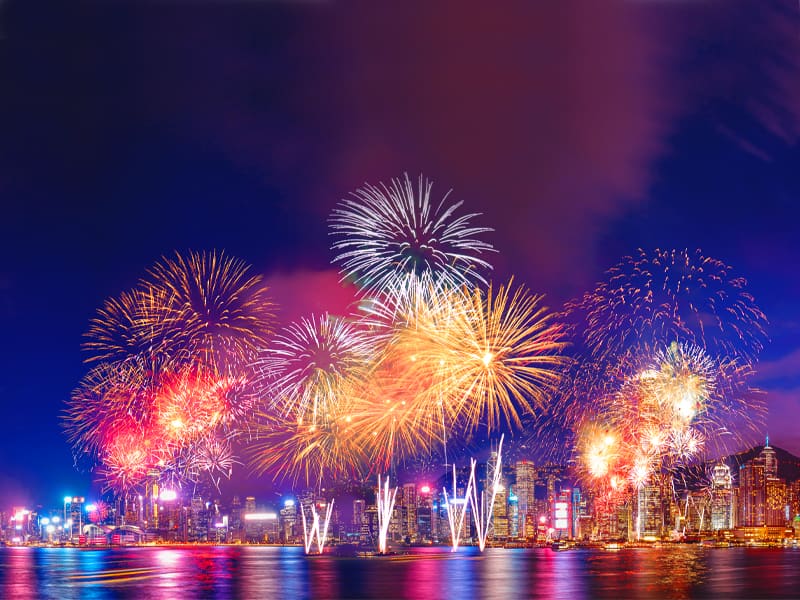 RKM FIREWORKS
With the many Fireworks companies in the country, Midwest HallowFest had many options to choose from but RKM Fireworks, being one of the best, is who we have grown to love working with. Their product availability and concern for safety are vital to us and RKM rises to the top in both areas!
RKMFIREWORKS.COM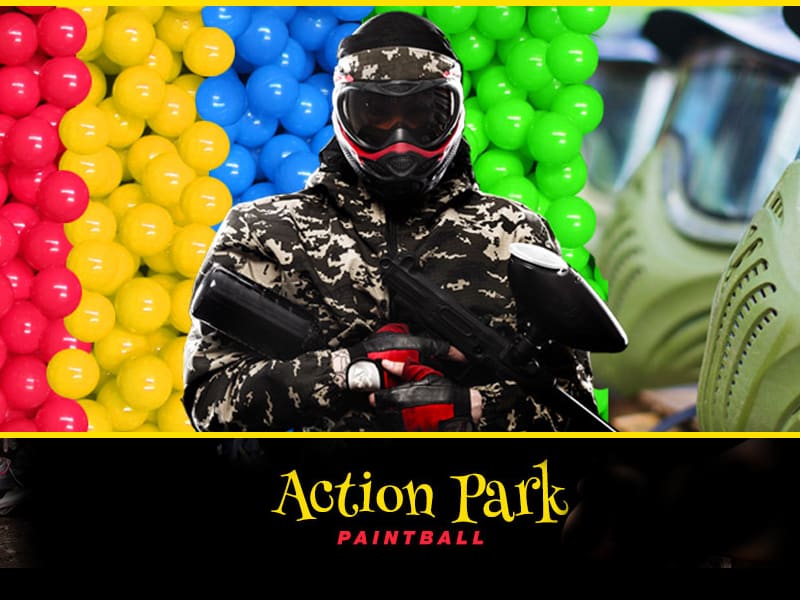 ACTION PARK PAINTBALL
Action Park Paintball is a leader in paintball in northern Indiana and southwest Michigan. They are also a sponsor of the Zombie Paintball Death Match at HallowFest. In addition, Action Park is a long-term sponsor of Legend Park.
ACTIONPARKPAINTBALL.COM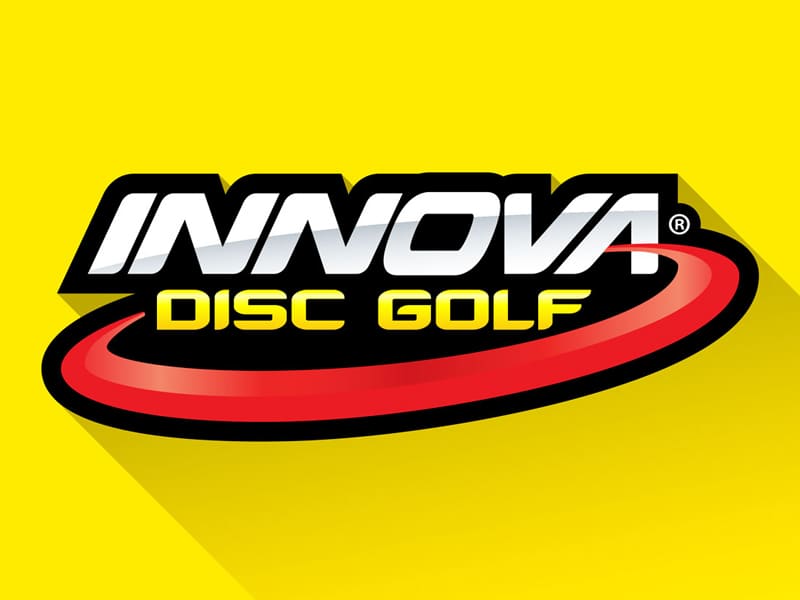 INNOVA DISC GOLF
Sponsor of the Innova Disc Golf Challenge
INNOVADISCGOLF.COM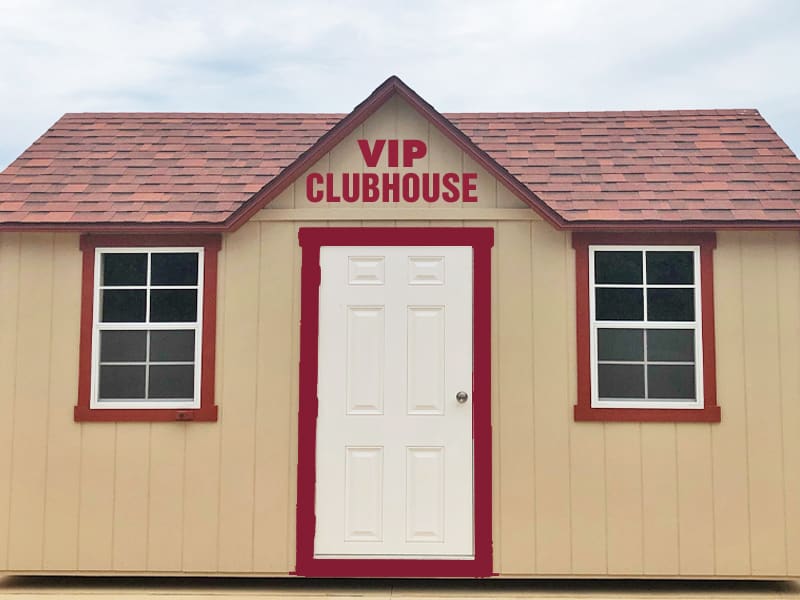 MARTIN'S MINI BARNS
Sponsor of the the VIP Clubhouse at the Sinister Circus.
MMBARNS.COM