MIDWEST HALLOWFEST
HALLOWEEN'S BEST MUSIC & ENTERTAINMENT FESTIVAL
Midwest HallowFest 2022 features many exciting Entertainers, Stage Shows, Live Acts and Musicians. The entire time you are at the HallowFest there will be a variety of Celebration and Merriment taking place. Solo artists will wander the property entertaining guests, as will Balloon Artists, Magicians, Clowns and Comedians. You're likely to see Fire Performers and the exciting Monsters in the House Show. You'll always find Legend Park's Jack the Rapper keeping the shows moving! At HallowFest it's always about Food, Drink, Music and Entertainment... all for your pleasure!!!
Just some of the 2022 HallowFest Entertainers!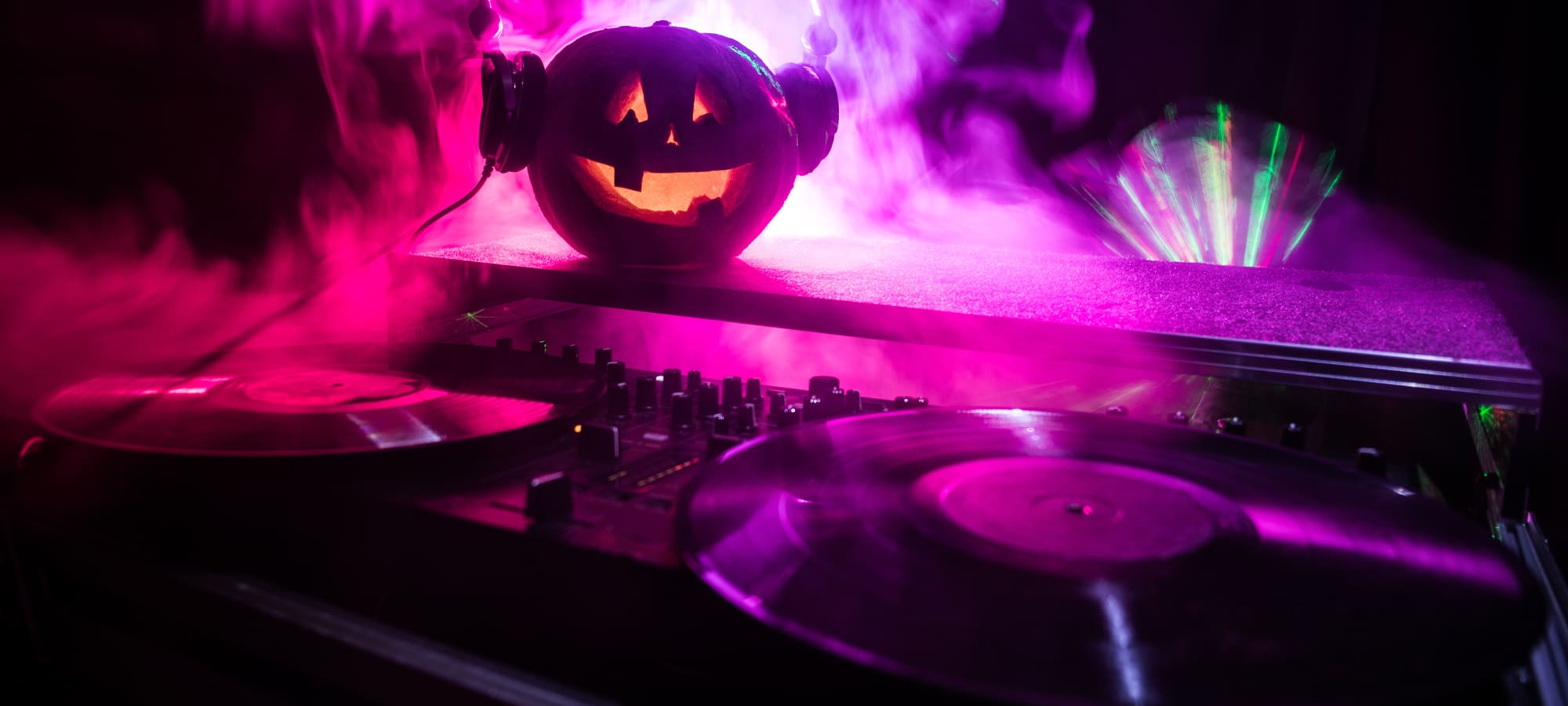 JACK THE RAPPER
Jack the Rapper knows music... and knows the audience. Jack rips through the evening leaving no one behind. With a wide, wide variety of music, Jack grabs the audience and takes them from one place in time to another. Jack keeps tempo and excitement building all night long!
Click here for TICKETS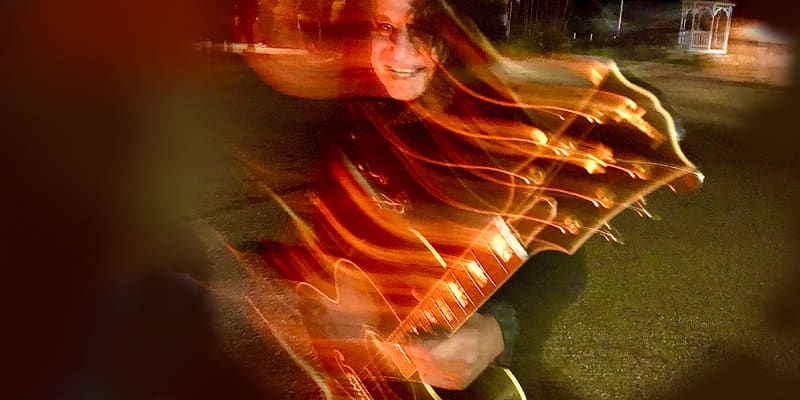 SOLO MUSICIANS & BANDS
You will find Solo Artists entertaining the festival goers each and every evening. From musicians that wander the crowds entertaining to Dixieland Bands like Phat Tuesday. You'll find these acts and many more at the 2022 Midwest HallowFest... purely for your enjoyment.
Always Entertaining... Always Free to Legend Park Guests!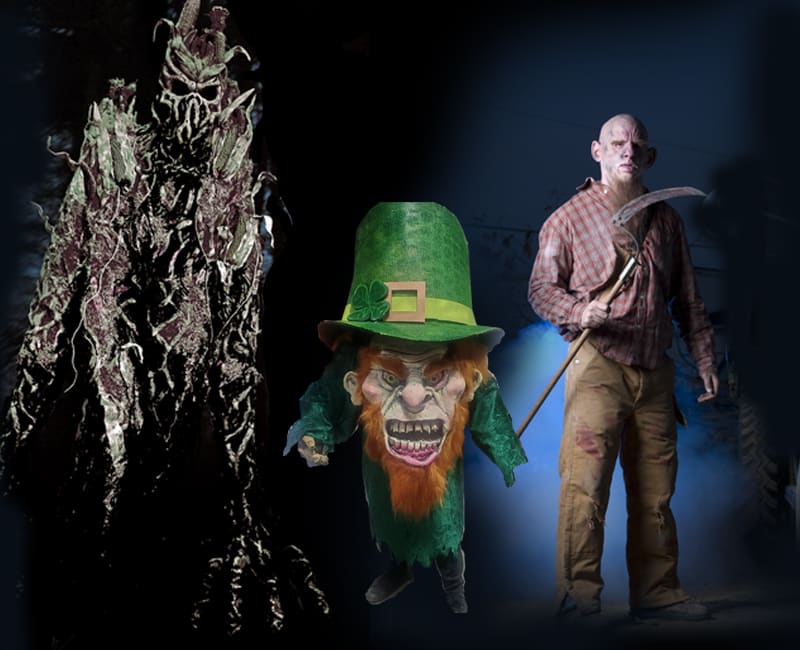 MONSTERS IN THE HOUSE
Do Not Miss the Monsters in the House Shows! Be captivated by the unique and dynamic entrance for each and every one of these awesome creatures. Sound, Music, Lighting and Special FX will compliment the Grand Entrance for these Legend Stars. From Robo Robert to the Angry Leprechaun, from the beloved Skully to PigBoy and Drac. These are the MONSTERS OF THE INDUSTRY!
Over 2 dozen Monsters, Creatures, Zombies and Fiends await you. Don't miss these appearances several times each night! This performance is FREE to all guests of the Midwest HallowFest!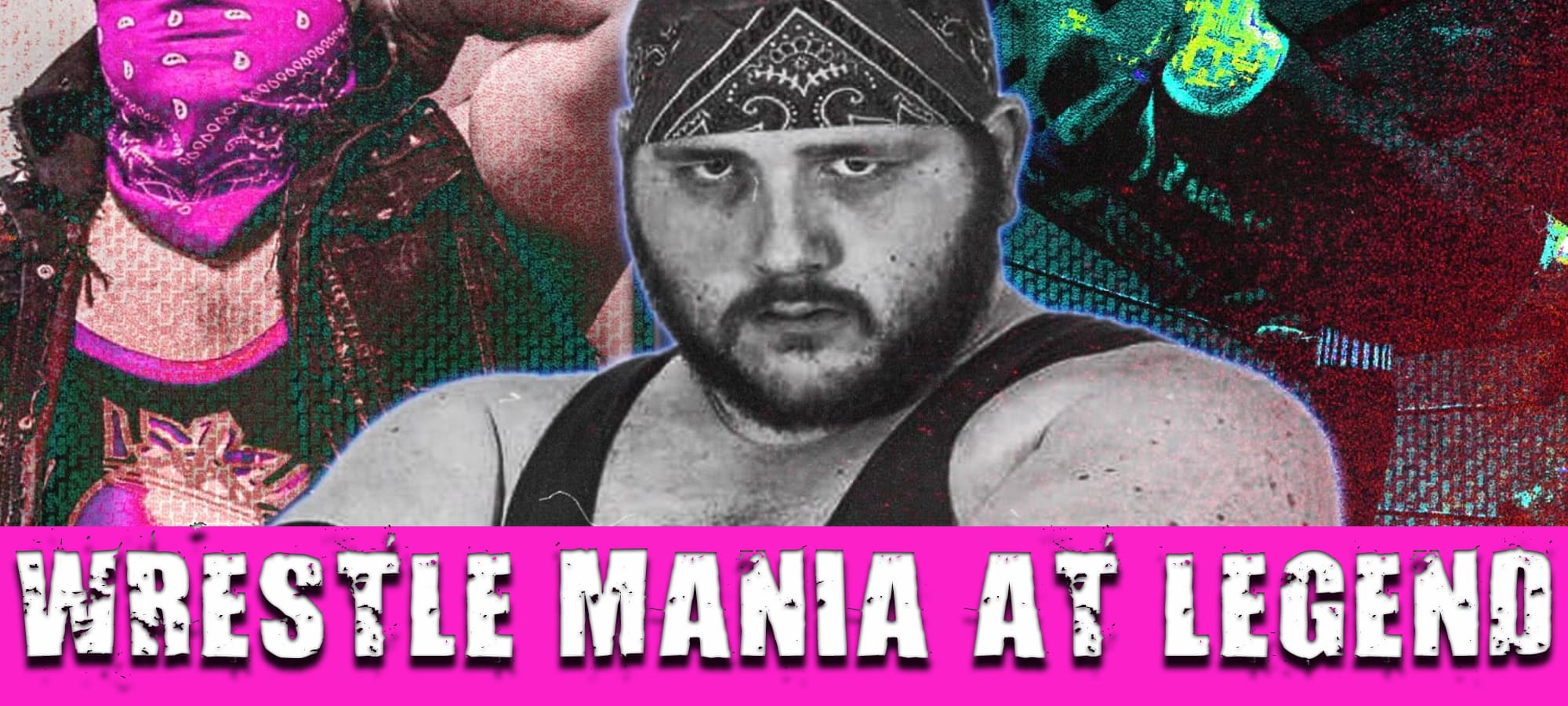 SLAM-BAM-O-RAMA WRESTLING AT LEGEND
Get ready to rumble as HallowFest presents the Slam-Bam-O-Rama Wrestling. Watch the Revolution Championship Wrestling Pros (some of the very best Wrestlers in the Midwest) slam, bam and ram each other... sometimes right out of the ring. These guys are rough, tough and a blast to watch... come see for yourself!
by Revolution Championship Wrestling
FREE at the 2022 HallowFest!
Click here for TICKETS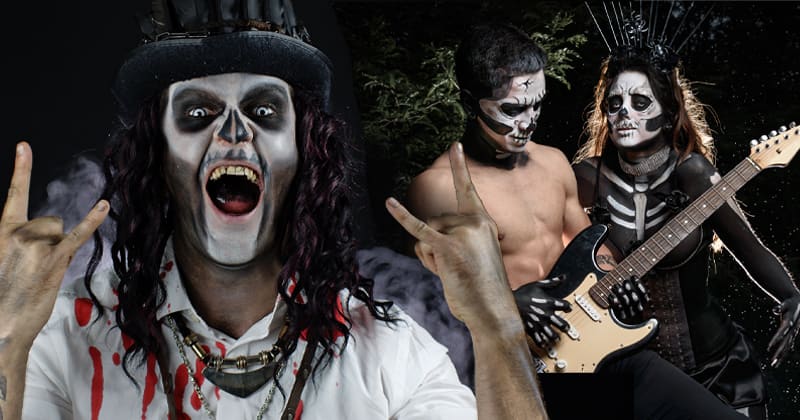 ENTERTAINERS
VARIOUS PERFORMANCES ALL DAY/NIGHT LONG
Enjoy a variety of Stage Shows, Street Performances, Magicians, Musicians and Comedians who are here for one reason... to entertain you. Enjoy an eclectic collection of talented entertainer, all hand-picked to deliver a variety of shows! Each and every performance will dazzle you and your family!
Sponsored by ZZZippy.com
NO CHARGE TO HALLOWFEST GUESTS
Click here to see THE SCHEDULE for this show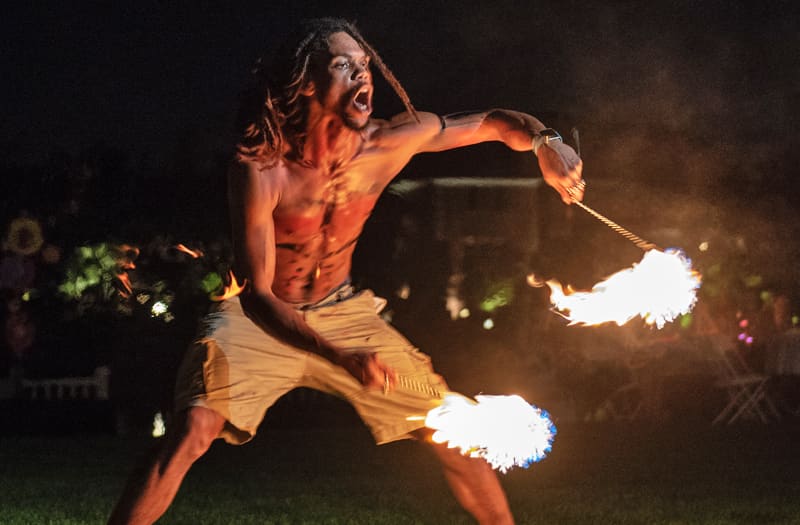 STREET PERFORMERS
From Comics, Clowns, Street Musicians and Balloon Twisters to Dancers and talented Fire Performers, the Midwest HallowFest will keep you entertained all night, every night of this fun-filled festival with a variety of Street Performers. Never a dull moment at the 2022 Midwest HallowFest!
Pictured is Nick May, Fire Performer at the Midwest HallowFest
THERE IS NO CHARGE FOR STREET PERFORMANCES OR STAGE SHOWS... it's all part of HallowFest 2022!
Click here for TICKETS or here for EVENT SCHEDULES
DO NOT MISS THIS AMAZING FESTIVAL!
GET YOUR TICKETS NOW!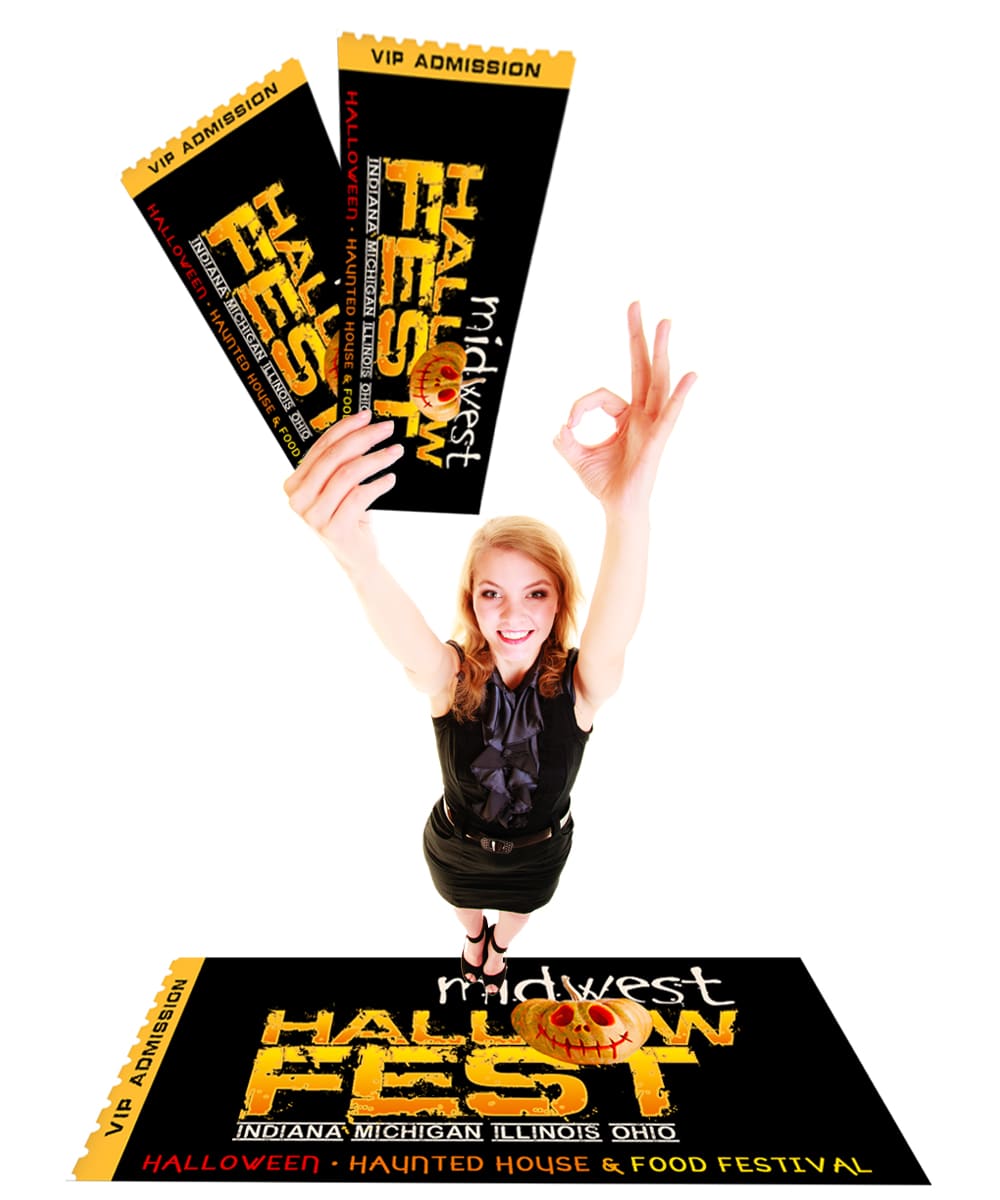 HALLOWFEST TICKETS
ARE LIMITED... SO GET YOURS NOW
Save Big When You Get Your Tickets In Advance... Click Here To Save!